POSTCARD PILS
Pilsner
Green Bench Brewery (St. Pete, FL)

TAMPA STYLE LAGER
Lager
Cigar City Brewing (Tampa, FL)

REEF DONKEY APA
American Pale Ale
ampa Bay Brewing Company (Tampa, FL)

SEAQUENCH ALE
Session Sour
Dogfish Head Craft Brewing (Milton, DE)­

CARAMEL CREAM ALE
Cream Ale
Due South Brewing Company  (Boynton Beach, FL)

ALL DAY IPA
IPA
Founders Brewing Co.  (Grand Rapids, FL)

GOOSE ISLAND IPA
IPA
U.S.A

HENNEPIN FARMHO– USE ALE
Belgian Saison
Brewery Ommegang (Cooperstown, NY)

FULL SAIL PILSNER
Pilsner
Full Sail Brewing Co.  (Hoodriver, Oregon)

REKORDERLIG PASSIONFRUIT CIDER
Cider
Abro Bryggeri

SIERRA NEVADA KELLERWEIS
Hefeweizen
Sierra Nevada Brewing Co.

MODELO ESPECIAL
Lager
Nava, Mexico

RED STRIPE
Pale Lager
Desnoes & Geddes Limited

HOEGAARDEN
Wit Blanche
Begium

STELLA ARTOIS DRAFT
Lager
Belgium

GUINESS EXTRA STOUT DRAFT
Irish Dry Stout
Guiness Ltd.  (Dublin, Ireland)
EXPOSITION
Winter, 1775, has the New World living under foreign occupation. NANCY, a newly built brigantine supply ship, makes her maiden voyage out of Wilmington, Delaware.

DUTCH COURAGE
Bols Barrel Aged Genever, Chocolate Bitters, Egg White, Lavender, Orange, Lemon


SKIPPER'S DAUGHTER
Ketel One, Aperol, Barrow's Ginger Liquor, Poema Rose Cava, Orange


STEM TO STERN
Apricot Infused Bulleit Rye , Lemon, Apricot Jam, Ginger Ale

SQUARE GROUPER
Rittenhouse Rye, Courvoisier V.S, Montenegro, Benedictine, Mole Bitters ~On Tap

INCITING INCIDENT
Crisis…March of 1776, Nancy formerly commits to the growing American Revolution. The brig careens through enemy waters carrying arms and munitions to the American liberation effort.

DONKEY PUNCH 
Russian Standard, Hibiscus, Q Drinks Ginger Beer, Lime, Mint

3-POUNDER GUNS
Appleton Signature Blend, Cynar 70 Proof, Disaronno Amaretto, Mole Bitters

SMILE YOU SON OF A BITCH
Dulce Vida 100 proof & Casa Noble, Mango, Blackberry Shrub.


MUTINY MILK PUNCH
Diplomatico Reserva, Four Roses, Mallow Root, Cocoa, Lemon


WALK THE PLANK
Montelobos, St. Germaine, Yellow Chartreuse, Lime, Cucumber

DENOUEMENT
The summer of 1776 has Captain Hugh Montgomery in St. Thomas. While at port, word arrives that victory is near. The Captain orders Nancy hoists the first American Flag while at a foreign port.

ABIGAIL ADAMS
Ford's Gin, Giffard Crème de Peche, Lemon, Strawberry, Cucumber, Soda


BANANA CANNON
Monkey Shoulder, Cinnamon Walnut Orgeat, Giffard Banana, Lemon

CHAMPAGNE

GANCIA CANELLI PROSECCO
(Veneto, Italy)

POEMA ROSE
(Cava, Spain)

TAITTINGER CHAMPAGNE
(Champagne, France)
"Before Democracy, there were spirits, and from spirits we created taverns. It was in those taverns that we laid out the blueprint for a new kind of country, with a new kind of ideology, not ruled by kings and queens but by men and women. In other words, we got drunk and invented America."
– Steven Grasse
WINE/ROSE

MONTES SAUVIGNON BLANC
(Leyda, Chile)

SEA GLASS CHARDONNAY
(California)

JULIETTE ROSE
(California)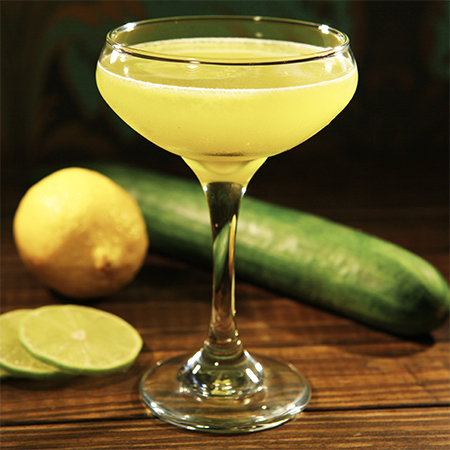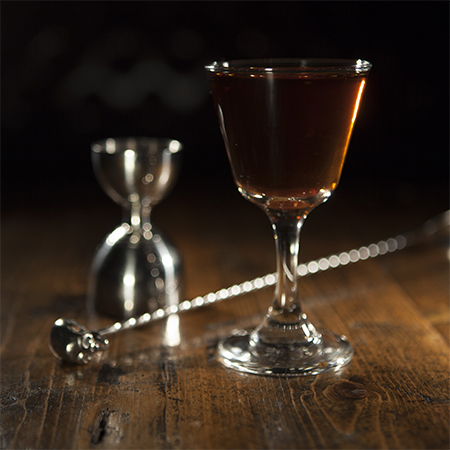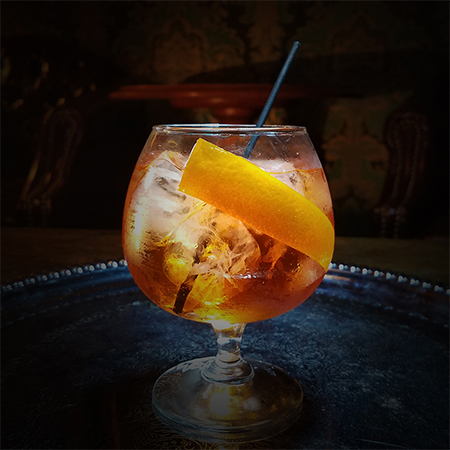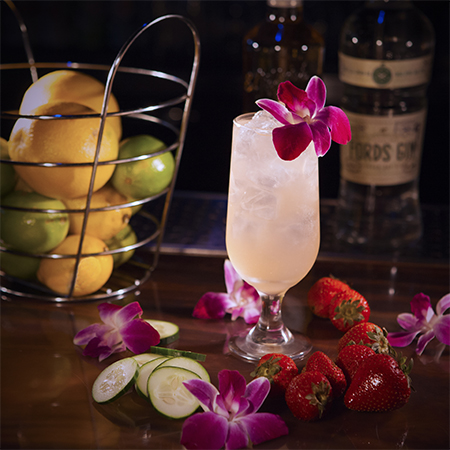 NANCY is more than a name or a location. She aims to stand for humility, quality, and perseverance. She is the product of many voices that comprise one song, called NANCY. Our ode to The American Spirit.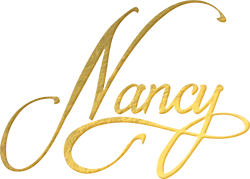 NANCY BAR © 2017. ALL RIGHTS RESERVED.