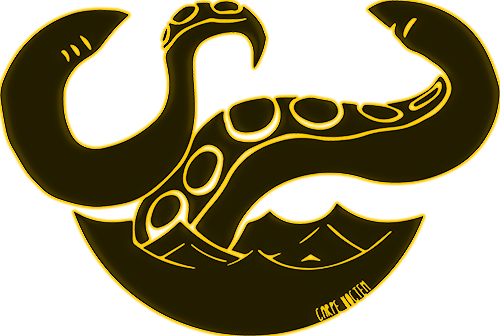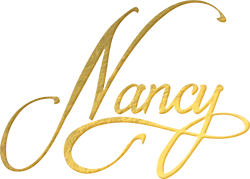 Bar Nancy. Created with the dream of making a great neighborhood bar. Nancy, espouses Revolutionary Zeal in her no-nonsense approach to hospitality.

Carpe Noctem…Build a place built to create and house good times. That phrase says it all" says Ben pointing at the NANCY logo. Carpe Noctem is Latin for Seize the Night.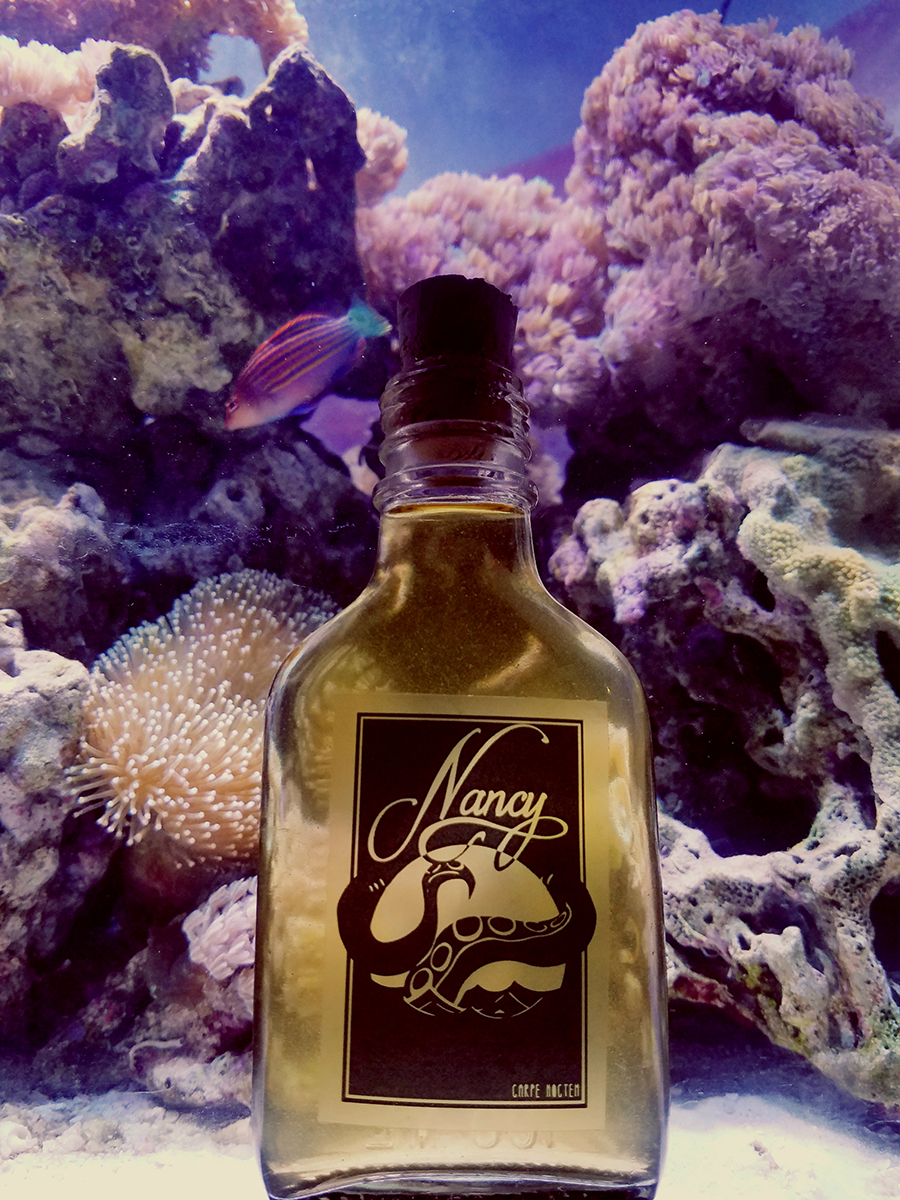 The Courtyard is a place where passengers disembark to relax and unwind in a zen tiki experience.

The port hole that now leads travelers to The Garden in Nancy's back patio once was part of a respectable sailing vessel.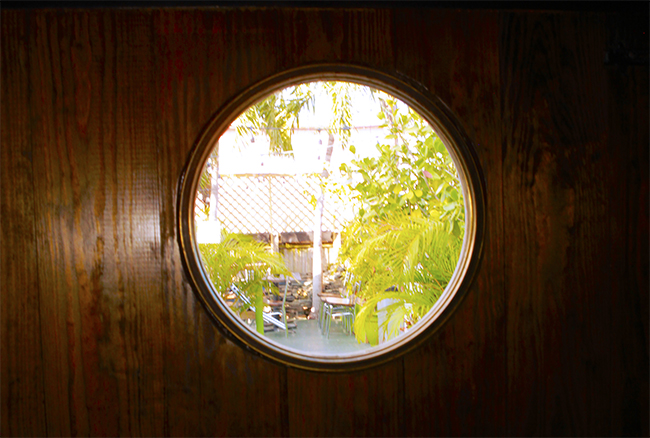 Nancy loves live music just as much as she loves her cocktails. 

Nancy is parked on Calle Ocho, Little Havana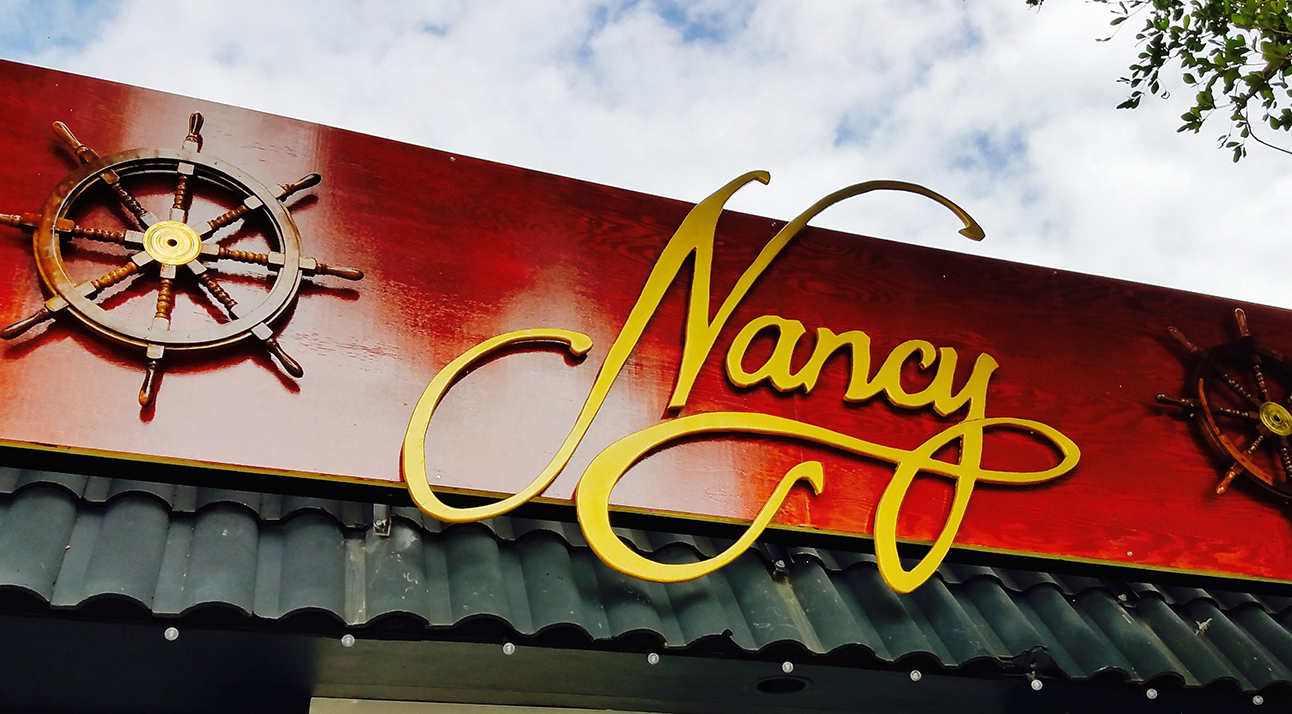 Nancy is made up of some great people..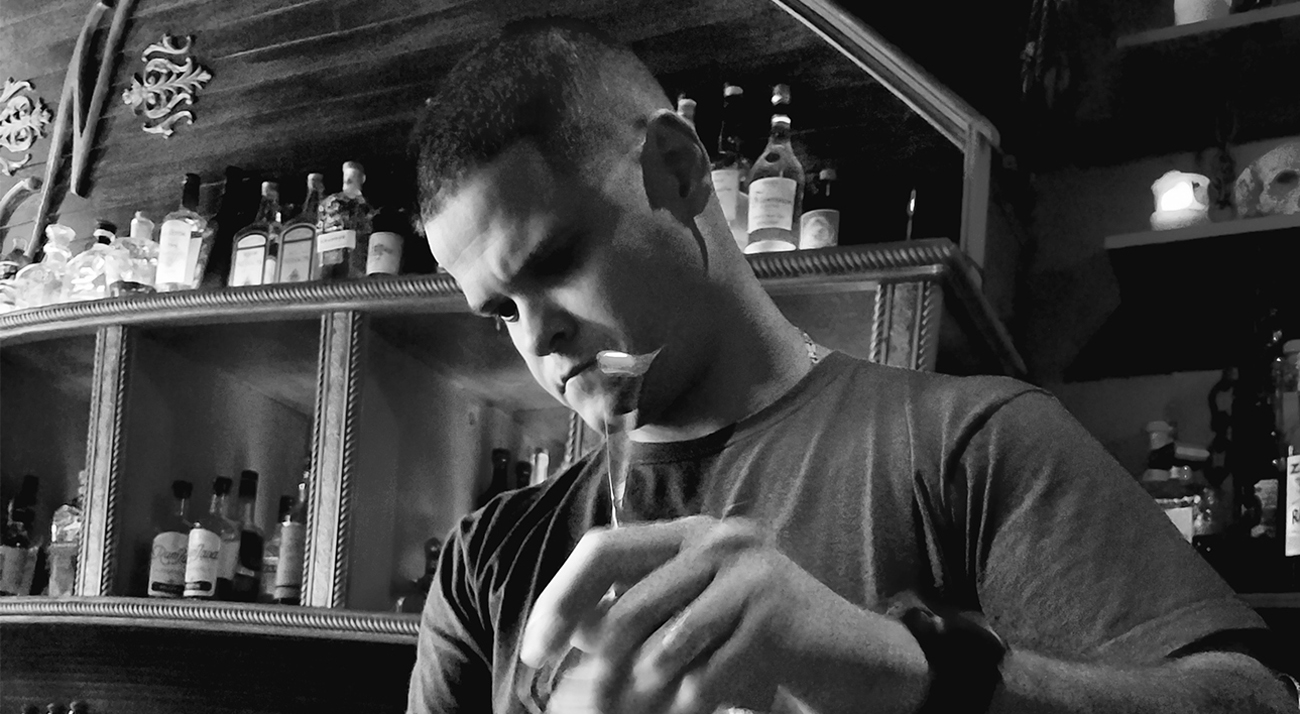 PHONE LINE
(305) 397-8971