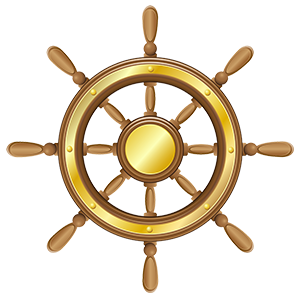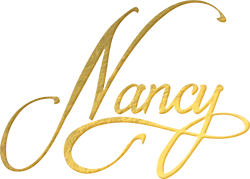 Nancy is a nautically themed American Craft Cocktail Bar located on Calle Ocho in Little Havana. The cocktail bar takes its inspiration from the American Revolutionary sailing vessel, Nancy. Nancy carried ammunition and spirits during the American Revolutionary War.

The Nancy creed "Carpe Noctem, "or "Seize the Night" , promises good times through an authentic & inspired bar experience.
TRIVIA MONDAYS at NANCY   We are proud to announce our new Trivia game starting Monday March 5th 9pm-11pm at Bar Nancy More info to follow in the coming weeks #triviamiami Home    About   Menu    Blog    Store    Twitter    Facebook    Instagram NANCY BAR © 2017. ALL...
read more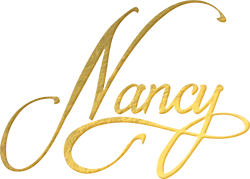 NANCY is more than a name or a location. She stands for humility, quality, and perseverance. An ode to The American Spirit.
Something is wrong.

Instagram token error.
PHONE LINE
(305) 397-8971