Expertly Crafted Drinks & Cocktails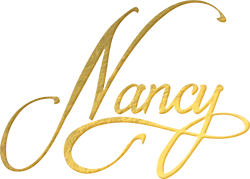 Nancy is a nautically themed American Craft Cocktail Bar located on Calle Ocho in Little Havana. The cocktail bar takes its inspiration from the American Revolutionary sailing vessel, Nancy. Nancy carried ammunition and spirits during the American Revolutionary War.

The Nancy creed "Carpe Noctem, "or "Seize the Night" , promises good times through an authentic & inspired bar experience.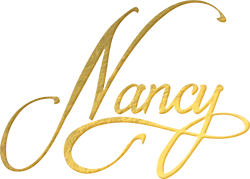 NANCY is more than a name or a location. She stands for humility, quality, and perseverance. An ode to The American Spirit.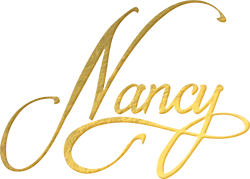 NANCY BAR © 2017. ALL RIGHTS RESERVED.